Honestly, the idea of Bennifer 2021 edition doesn't sound THAT bad!
A newly single Jennifer Lopez had been spotted spending time with ex partner Ben Affleck, following her breakup with former MLB star, Alex Rodriguez.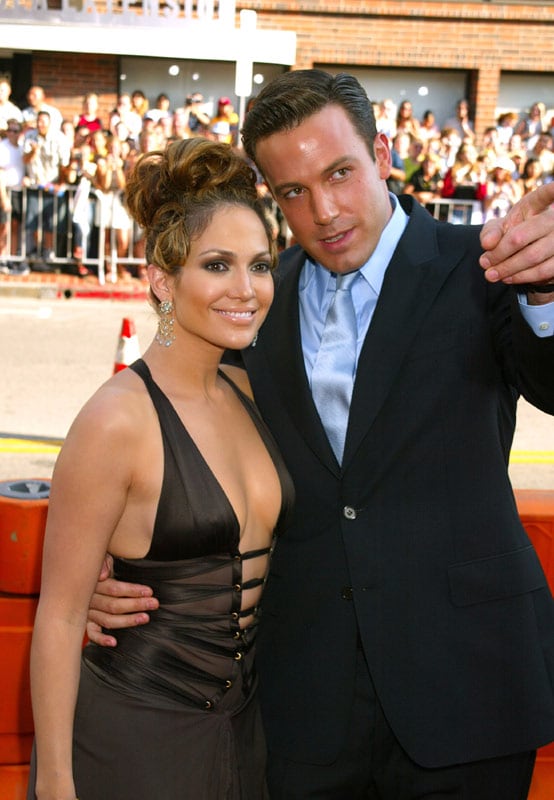 The news were revealed this past Friday on PageSix while sharing photos of both actors on a white SUV. A source close to the actors told the media outlet that "Security picks him up at a nearby location and drops him off after spending a few hours at her house" .
But don't get too excited about these two together! The same source told Page Six that "they are only friends, that they had always been"
Loved this article? Sign up to our newsletter to get the hottest celebrity news straight to your inbox.