This is the self-love challenge we need right now!!
Ashley Graham has always been open when it comes to her body and talking about body positivity. Recently, the model shared with her 906,000 TikTok followers her latest challenge, where she celebrates and embraces her body.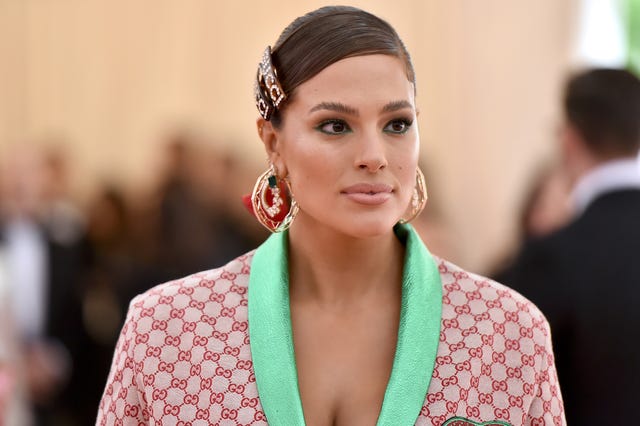 She says that the "strongest part" of her body is her legs, the "sexiest part" of her body is her eyes, her "favorite" is her jawline and the "most important part" is her smile, and finally, she says "part of my body I would never change" is "my everything." 
How empowering is this!
After it became viral, a lot of influencers and women have been recreating it. Graham shared some of them on Instagram while captioning "I'm not crying you're crying. So many beautiful people have been using my sound on TikTok to celebrate their bodies. Take a second today to celebrate you,"
Are you ready to make this self-love challenge?